Welcome to DC Capital Advisors, your premier financial consulting firm specializing in the development of trading models and extraction of meaningful signals from financial market data. Our team of seasoned experts brings a wealth of experience from the financial industry, having worked at leading systematic hedge funds where we designed and implemented cutting-edge trading models.
We take pride in our deep understanding of the hedge fund modeling business. Our team has a proven track record of success in quantitative research, data analysis, and risk management, which allows us to create innovative, data-driven strategies that empower our clients to make informed decisions in the financial markets.
We strive to become leaders in the financial and data consultancy sector, providing dependable and innovative solutions tailored to your needs.
We help our clients establish and fine-tune investment strategies, focusing on all future markets, commodities, and crypto.
We assist hedge funds in risk identification, assessment, and mitigation for market, credit, operational, and liquidity risks.
We offer performance evaluation and analytics for portfolio optimization and data-driven decision-making.
Your Partner in Financial Excellence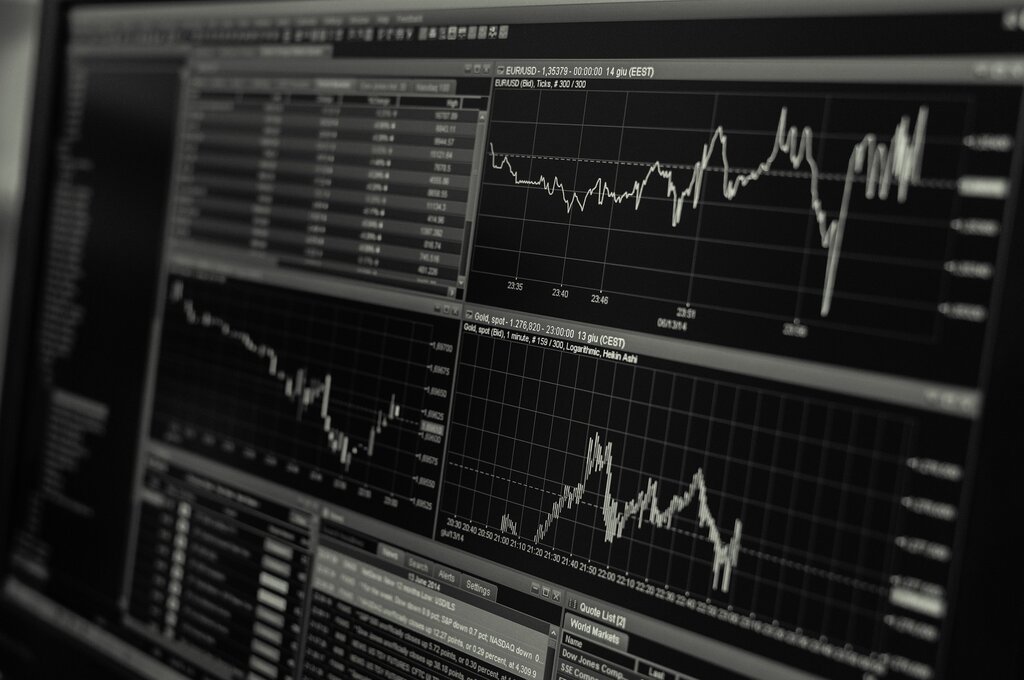 Trading strategies for commodities markets
Custom algorithms for automated trading, rebalancing, and risk management
Perform scenario analysis and stress testing to evaluate portfolio resilience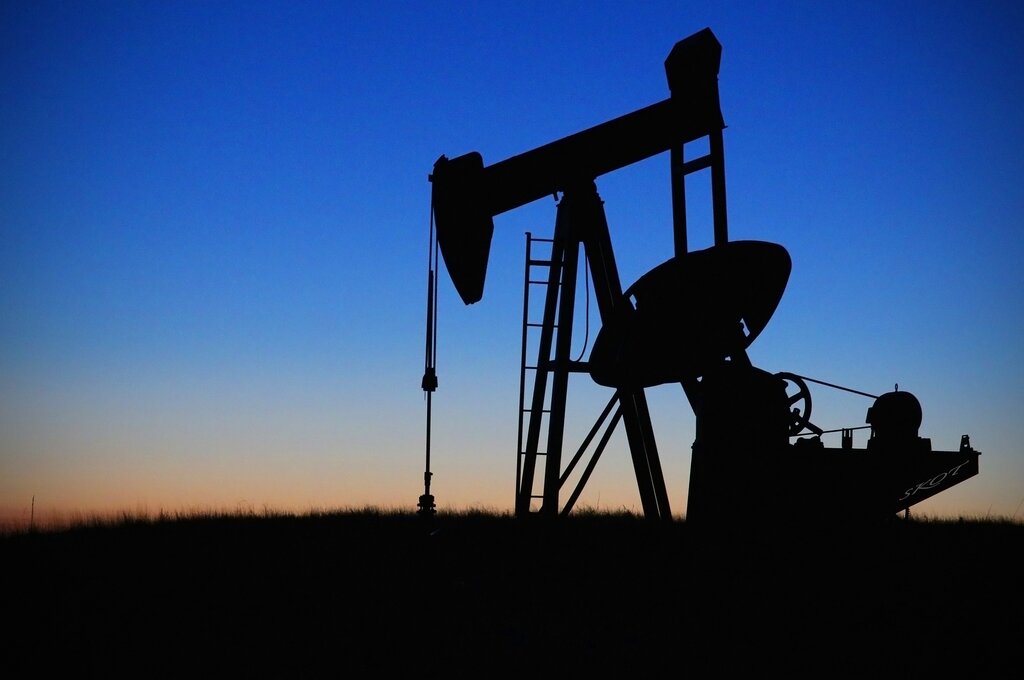 Demand, Supply and Price forecasting
Supply Chain Optimization
Trading strategies development
Market analysis and simulation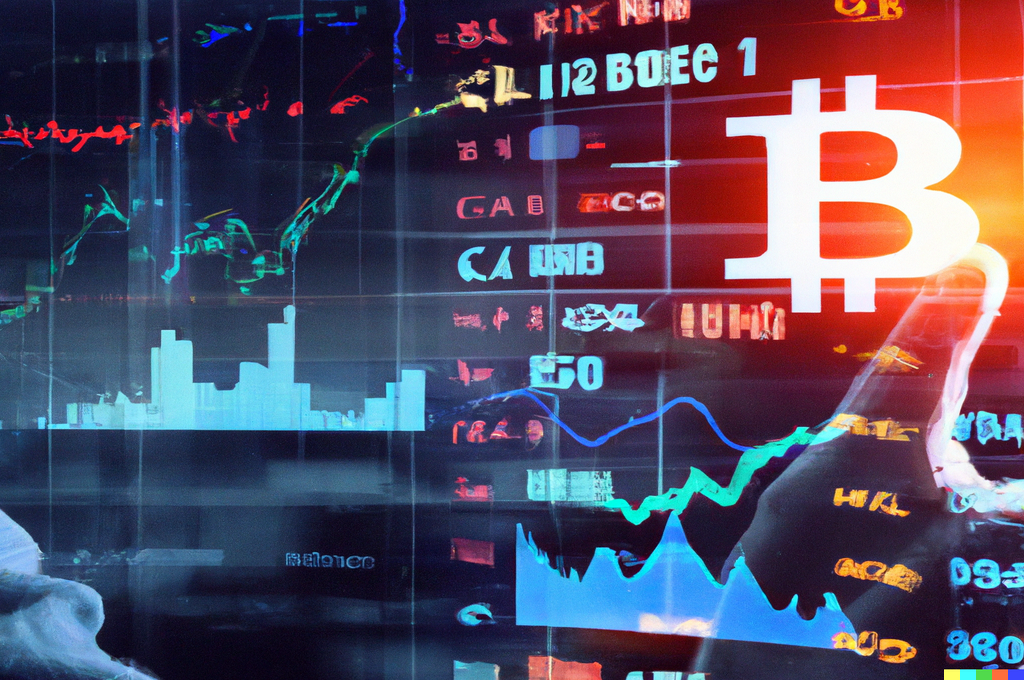 Crypto Market Analysis and Forecasting (Signals)
Quantmental Trading Algorithms Development

Crypto Asset Valuation and Selection
Need help with unlocking alphas along sound risk management? We are experts!