DC Capital Advisors builds institutional quality, systematic cross-asset and multi-frequencies  trading strategies in crypto,  commodities and equities. We also extract predictive trading signals from our own and clients provided datasets which can be used as building blocks for developing their  strategies
We partner with our  clients to help them integrate our strategies inside their in house trading infrastructure. This ensures customization and  full transparency . Clients have ownership over the IP, a sharp reduction in fees and an improvement in performance. 
We also offer a managed account service. Running strategies we developed on behalf of our clients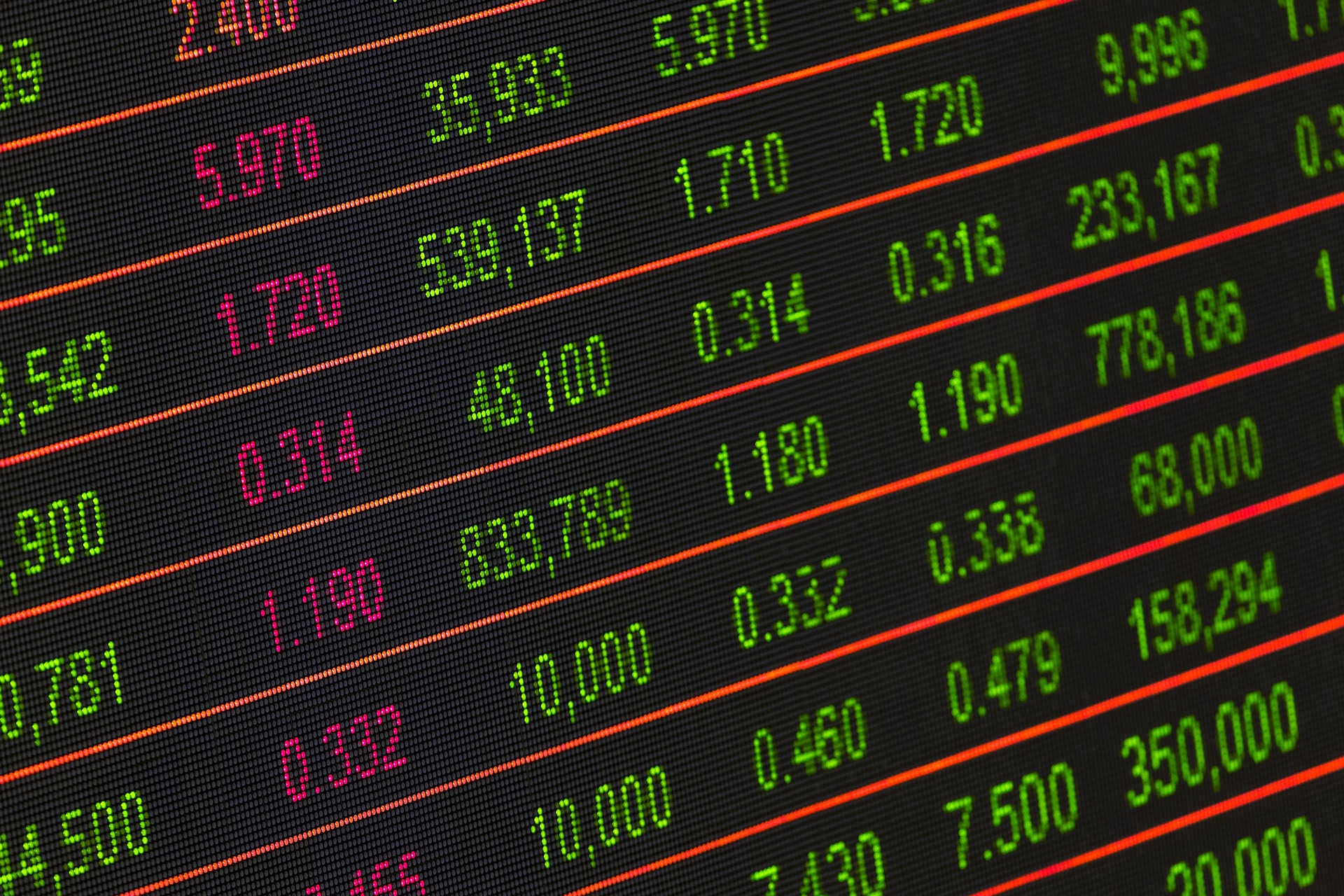 Full strategy development lifecycle
Data Acquisition and Signals Extraction
Uncover valuable insights with our robust data sourcing – from market feeds to alternative data, ensuring optimal inputs for strategy development.  Process large volumes of financial and alternative data to identify valuable trading signals and actionable insights for our clients                                                                          
Portfolio and Risk-Management
Optimize your portfolio with our risk-management algorithms. Maximize returns, minimize exposure and navigate various market regimes through financial machine learning.
Market Research and Intelligence:
We provide our clients with in-depth market research and analysis, empowering them to make well-informed investment decisions.
Our team of experts designs, builds, and optimizes quantitative trading strategies tailored to the specific goals and risk profiles of our clients.                                                                                                                                                                                                                                                                                                
Strategy Implementation and Execution
We help our clients seamlessly integrate and execute their trading strategies within their existing operations and infrastructure.
Our team of experienced professionals provides bespoke managed account services, where we run our carefully designed and optimized trading strategies on behalf of our clients
Transform data-driven insights into real trading strategies.